2018 Contests & Competitions
Please note: this page contains 2018 information, It will be updated for 2019 as revised infomation becomes available.
A Family Fair Where Farm Meets Fun
Thank you for using our online contest booklet. We appreciate your participation in our effort to reduce printing and paper waste.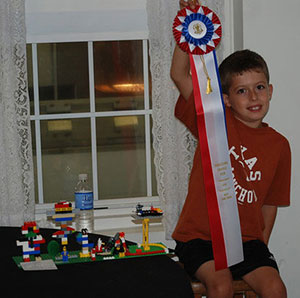 or select the section(s) you need: